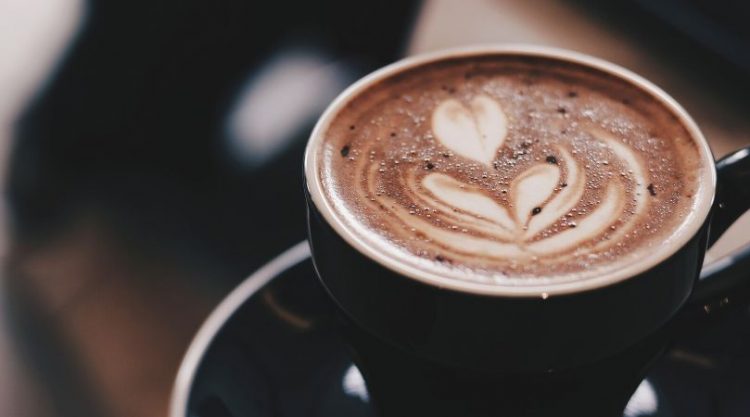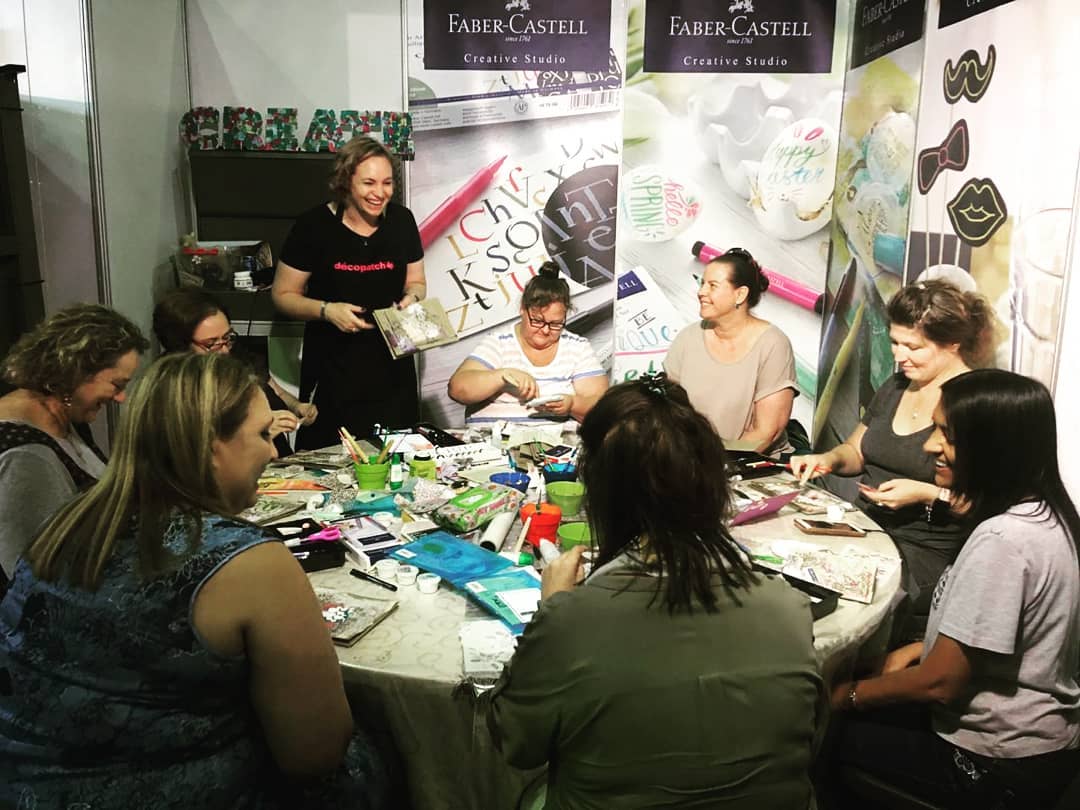 Slide 1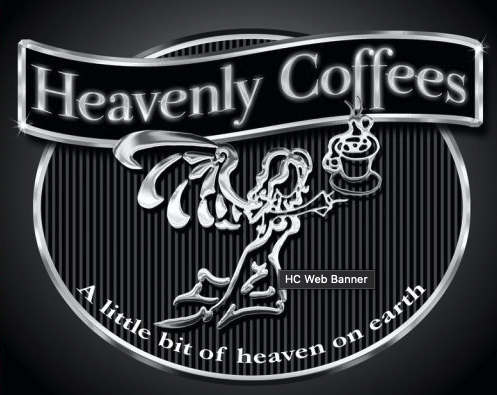 HEAVENLY COFFEES
PREMIUM COFFEE ROASTERS
WE SERVE ONLY THE BEST COFFEE
Looking for a great cup of coffee, pop into La Rochelle Crafts for the best coffee in town.
Slide 2
2023 What I Say vs What God Says
La Rochelle Biblejournaling in collaboration with Ella Roetz, Charlene Warwick, Adele Nieuwoudt and Anri Erasmus
Bible Journalling at its best! Buy from this great set and download today!
Slide 3
JOIN US FOR OUR WIDE VARIETY OF CLASSES
Have a look at our schedule to book one of our upcoming crafts classes
What I say vs What God Says – La Rochelle Biblejournaling with Ella Roetz, Charline Warwick, Adele Nieuwoudt and Anri Erasmus
2022 Christlike Characteristics
New Arrivals
All Categories
YouTube Videos
[fts_youtube vid_count=5 large_vid=yes large_vid_title=no large_vid_description=no thumbs_play_in_iframe=yes vids_in_row=4 omit_first_thumbnail=yes space_between_videos=1px force_columns=no maxres_thumbnail_images=yes thumbs_wrap_color=#fff channel_id=UCB3EwCzlm684WmSkL5Nvi0w]